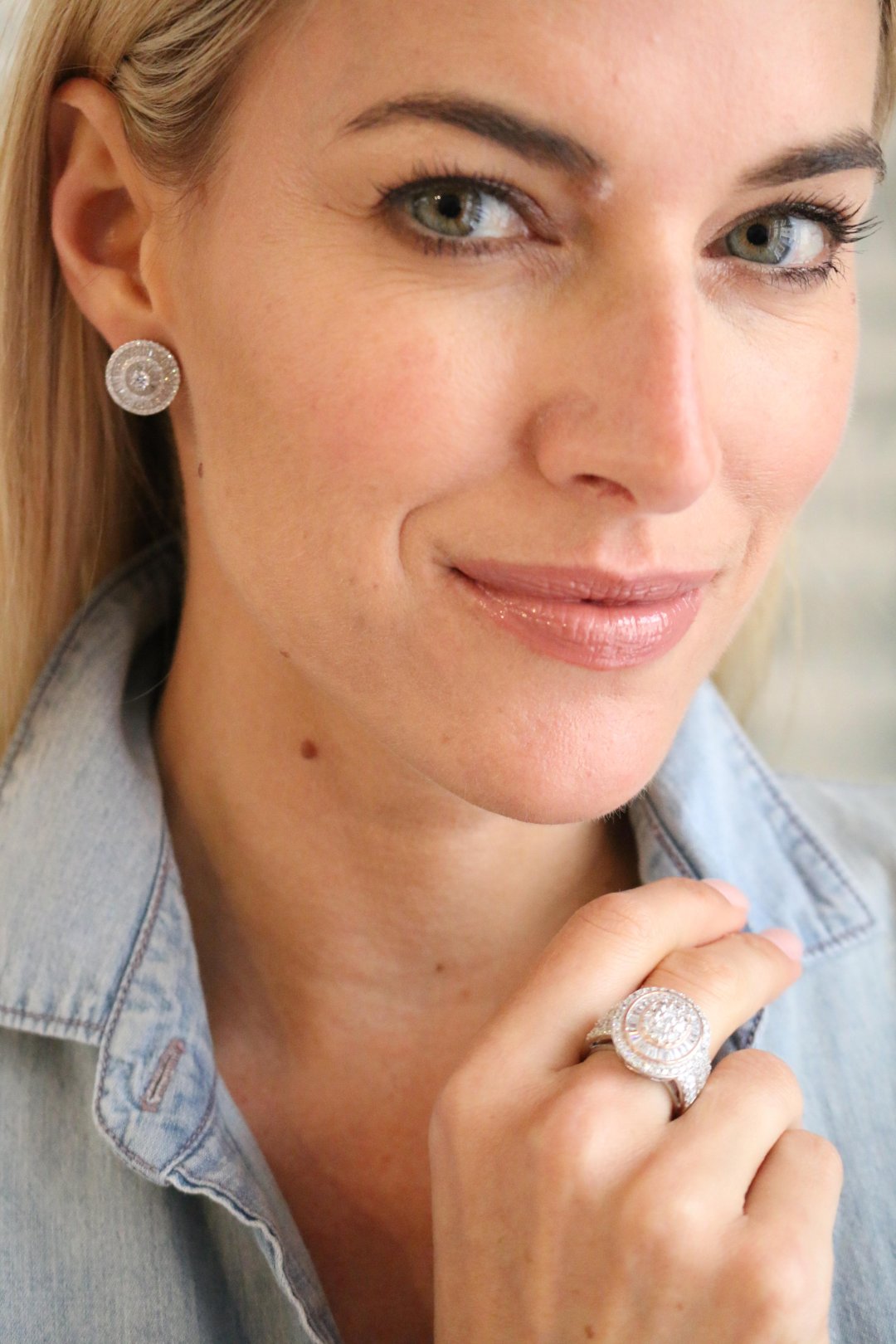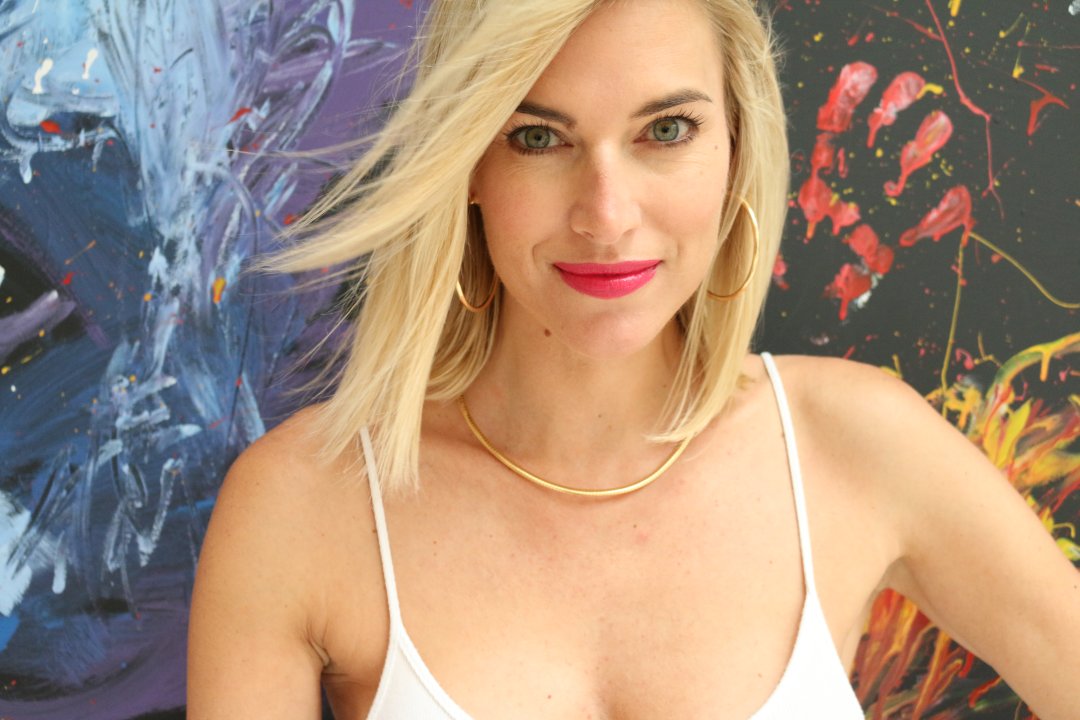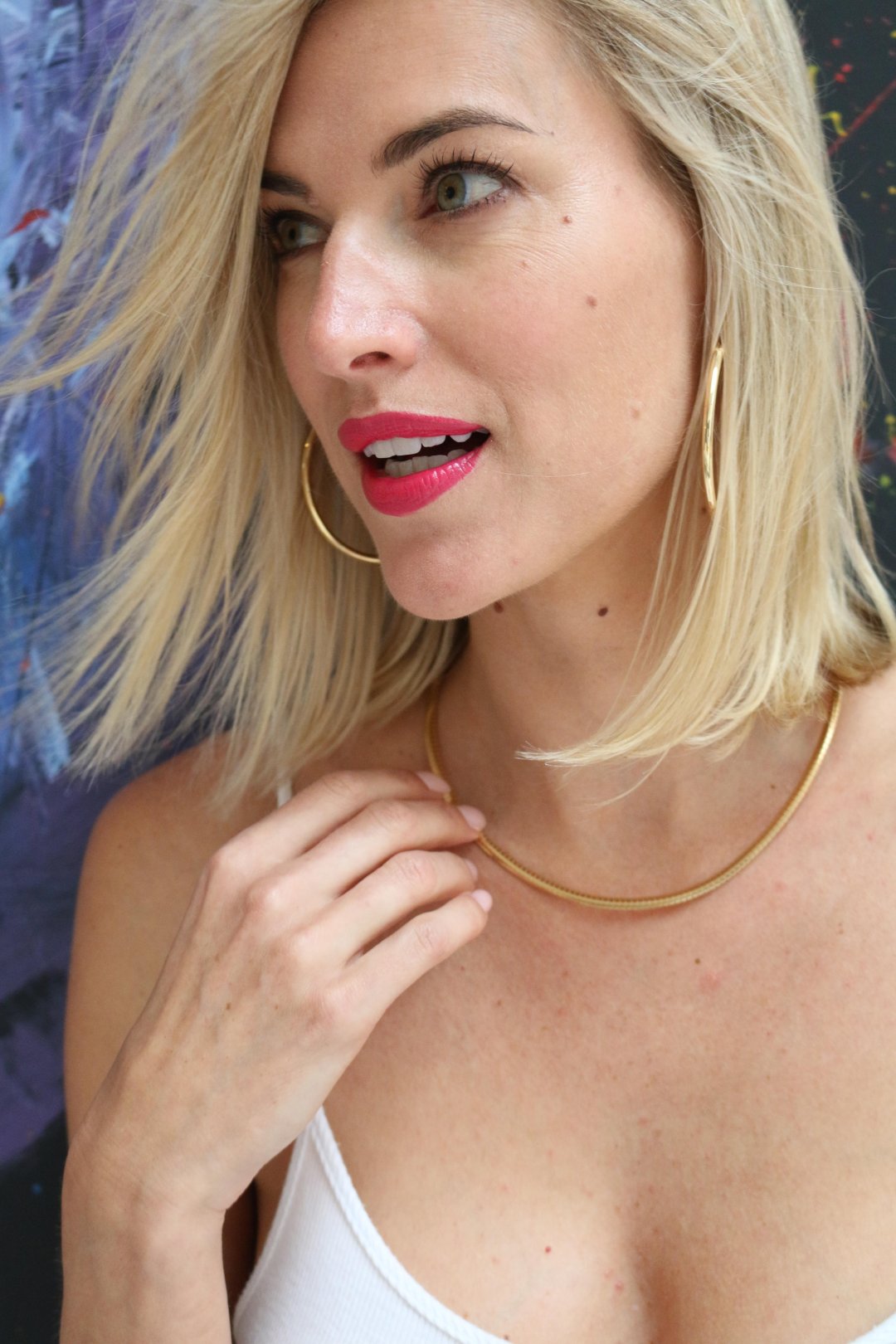 This post was sponsored by
JTV.com
. I was paid for this post and received
JTV.com
 jewelry pieces as compensation.
I was so excited to find out I would be collaborating with
JTV.com
You all know how much I love statement jewelry! With summer approaching, I was in need for some elegant and chic staple pieces that would spice up my wardrobe. Since this is one of the busiest travel seasons of the year, I was also in search for jewelry that would be versatile and easily interchangeable. I have various travel
plans this season and wanted to find a few key pieces that would look fabulous with the majority of my summer wardrobe.
JTV.com
has the PERFECT array of jewelry: everything from
costume pieces to turquoise to classic gold pieces! You are bound to find exactly what you are looking for and more! Below are some of my favorite summer key pieces from 
JTV.com
!
To me, gold jewelry is the ultimate staple! You can wear it with casual clothing but it is also ideal to wear for more elegant events. I'm obsessed with this necklace! It's all the rage and can be seen daily on some of the hottest celebs! I found great necklaces on the
JTV.com
necklace page but this was one of my favorites and I had to have it. If I had to travel with only ONE piece of jewelry, it would definitely be a pair of gold
hoops. Gold hoops are one of those must have items every fashionista should own. I wear mine with everything from jeans and a t-shirt to black tie dresses; they are the epitome of a versatile piece of jewelry. There are so many great hoops that can be found on the
JTV.com 
earrings page. I also fell in love with these Bella Luce diamond
simulant earrings. They are very elegant and look gorgeous with the matching ring. I also came across this beautiful rose gold emerald cut ring on
JTV.com
! I love rose gold and this particular ring looks so elegant. I have worn it various times and have
received numerous compliments! One of my new favorite pieces! If you are looking for fab summer jewelry, definitely take a look at
JTV.com
! I guarantee you will find something you love. Here are some
blogger favorites
!
My blog may contain links to other websites. I am not responsible for the privacy policies of those other websites. When you click on a link, your information may be collected by those websites so I encourage to you to read their privacy policies These affiliate links are not associated with
JTV.com